I'm being lazy today and don't feel like being original. So today I have scoured the Internet and found this gem of a post. Enjoy!
Scarriet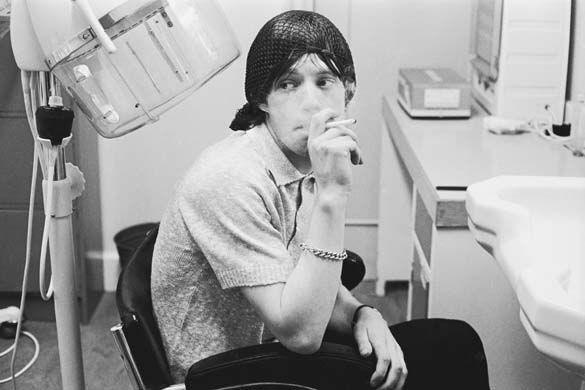 If Mick Jagger's hair had been shorter, the whole face of the earth would have changed.
When we mentioned to the poet Marcus Bales we were putting this list together, he immediately assumed a pejorative intent; yes, "hippie" has come to mean a term of censor, even in music—but we assured him our research was sincere.
Categories are safe, even when they dissolve into others.  We know what "hippie songs" are, even as they expand like a stain.  And what is amazing is how great and various and popular this list of hippie songs is.  In a thousand years from now, when we look back at this era, all of our popular music will be seen for what it really is: hippie music.
The 1960s, as one would expect, features prominently, a time which, artistically, happily resembled the great Romantic era in poetry: sensual, but not overly so…
View original post 1,284 more words